Start your CRM journey with the help AntraCX.
Implement, execute and take action in maintaining contacts, organizations, deals and marketing campaigns.
CRM
Engage and build lasting relationship with your customers with all in one CRM. CRM will help your organization to maintain effective communication with customers, increase retention and ultimately boost revenue. It's time for all growing businesses to implement CRM in their business.
Your customers deserve a delightful experience that can be provided only through an efficient and smart CRM.
Building a customer base requires you to have loyal and confident returning customers. This is possible by not just offering great products and services but also providing instant query resolution and back-end support. Instant support can be mastered through an efficient, insightful and smart CRM.
Key benefits of CRM
1
Calculus AI
Work smarter with Calculus AI, which analyses conversations and nudges users with the best recommendation. A smart assistant that guides users towards better sales.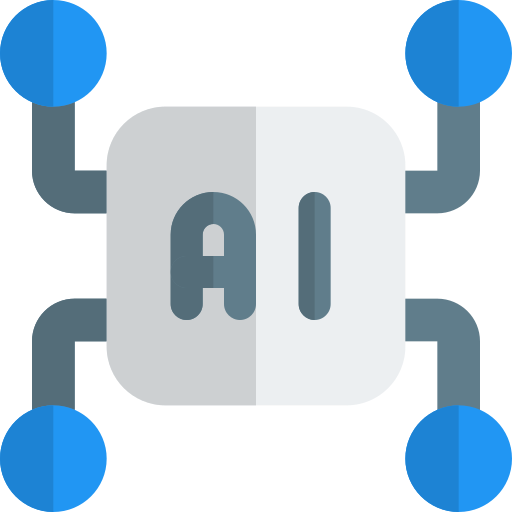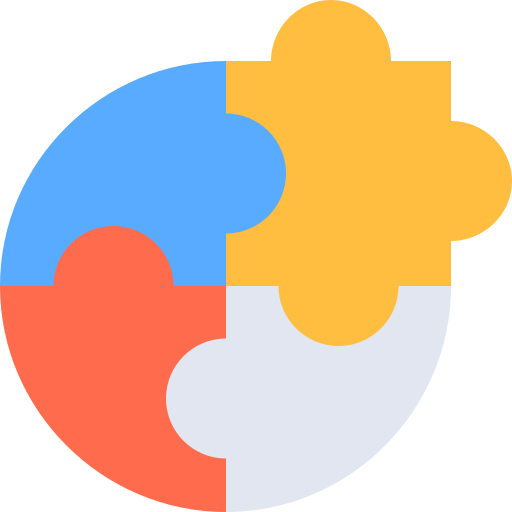 2
Tally Integration
Integrate all your Tally data with CRM to develop a powerful database and delight your customer with an even better experience.
3
Unified 360-degree customer view
Equip your team with CRM that gives you a 360-degree view of the customer to ensure they make the best possible decision in no time. Know your customer's purchases, support queries as well as their in-process purchasing decisions - all in one view without the need for integration.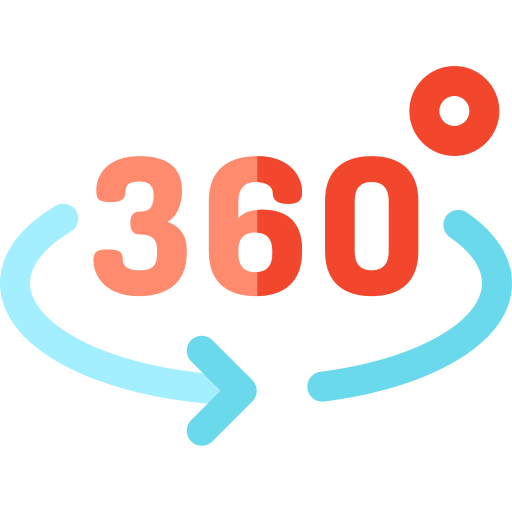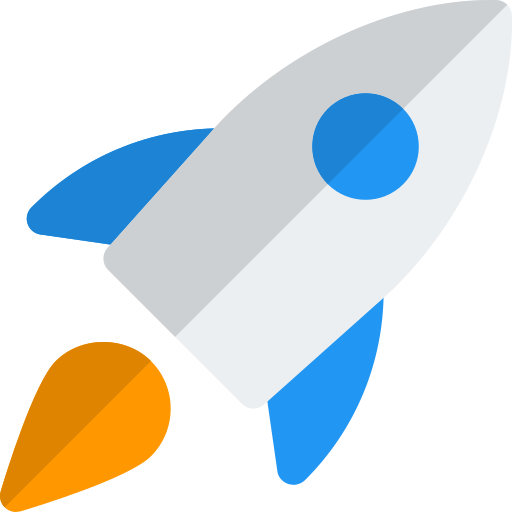 4
Blazing fast UI
A user-centric design to ensure you get your data quickly. Clean and spaced out design to offer you a great experience using the CRM.