What are the features of Tally Server 9?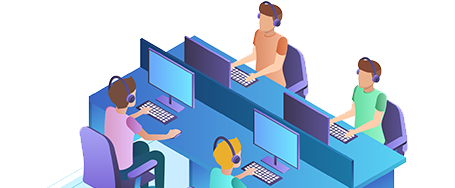 Enhanced Performance & Productivity
User will be able to work faster without impacting each others access to the data
Immediate response during concurrent data access increase the work smoothly performance of the users
Stability with faster response increases the productivity and reliability in the organization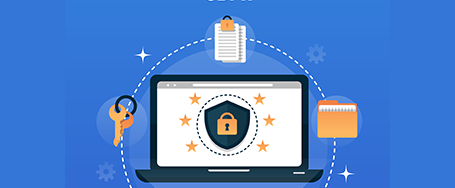 High Security & Control
Restrict the visibility of physical data files for right administrative operations of all users
Secure the access of data of multiple locations from unauthorized users
Restrict the access of data to the particular system by disallowing the Windows user/user groups of system IP address of name from unauthorized users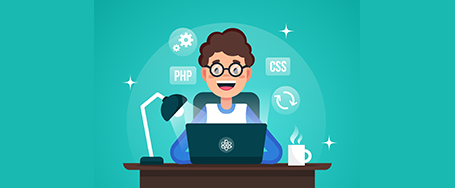 Zero Downtime
User will not experience downtime during data maintenance or abnormal conditions.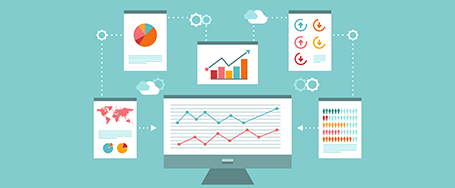 Monitor & Administer on a Click
Monitor and keep track on current and last activities and work patterns of the users
Disconnecting of the users in case of emergency
Analyze the time utilized by the user for entry creation/ alteration/deletion to viewing/ Printing / Exporting and editing of reports
Control the access for the features like Backup, Restore or split of the companies, etc.