What's New in Tally Prime?
1
Go to Feature
Self Discover and seamlessly navigate through business reports by searching through Go to feature.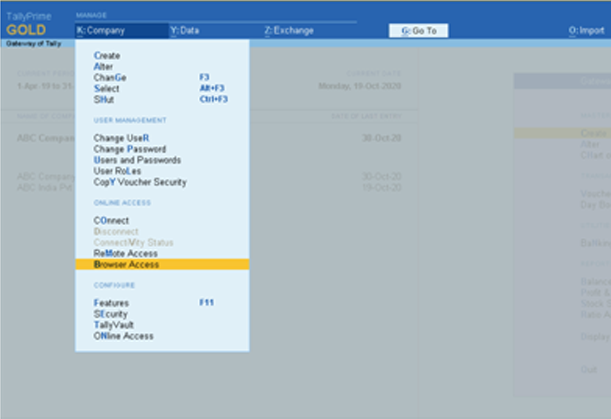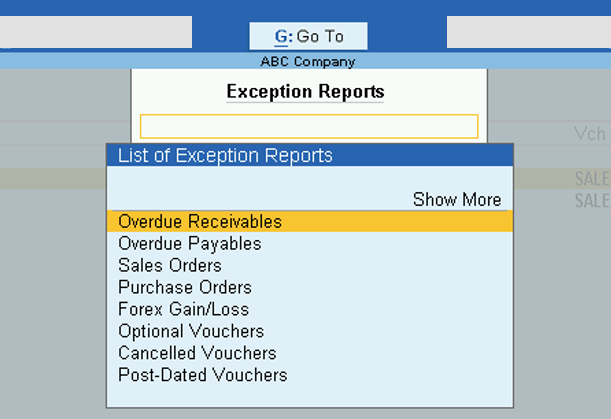 2
Exception report
Experience enhanced capabilities of reports by viewing any Tally report in detail.
3
Top Menu like windows application
Clutter free menu with new shortcuts to easily access all features in Tally Prime.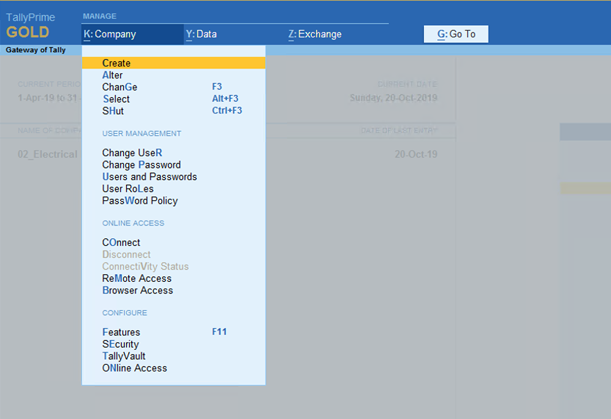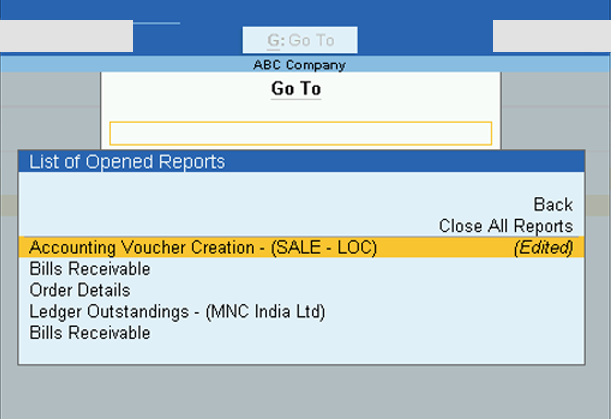 4
Multi-Tasking get easier
Move from one report to another easily and access all the opened reports without forgetting what you were doing.
5
Soothing Look and intuitive design
Refreshing New Look as per international standards & design aimed to provide seamless and delightful experience.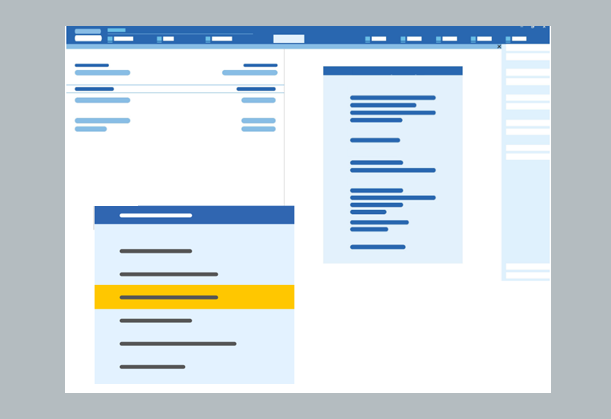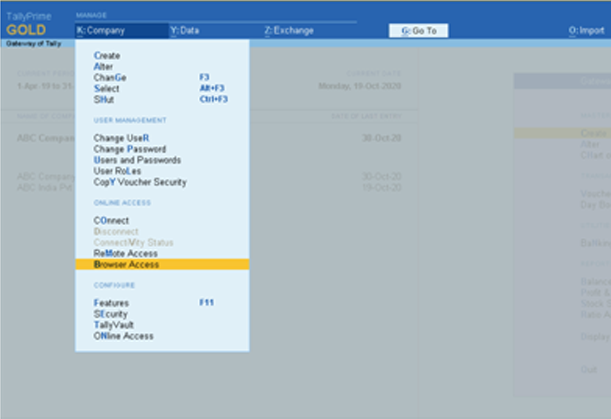 6
Browse MIS reports from anywhere at anytime
Access important business reports on the move from anywhere and any device.
7
Change View
Get better insights of the report by analysing the report in different in Change view.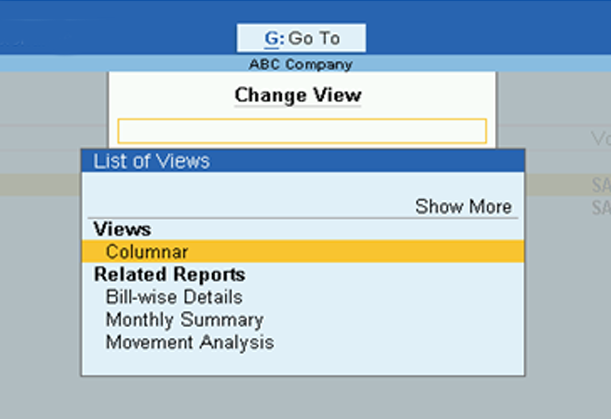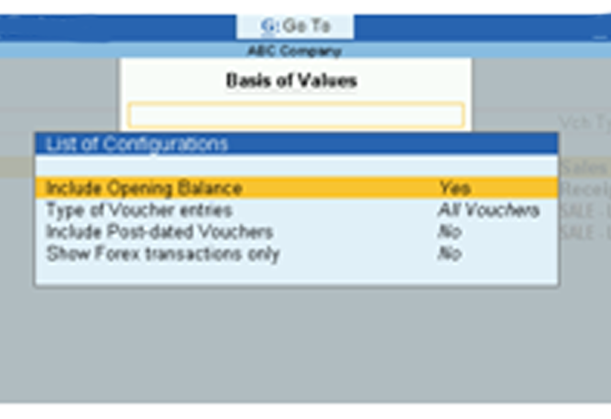 8
Basis of Values
View reports from different perspective just by changing the parameters of the Prime report in Tally.
9
Optimize Invoice
Save paper and printing cost by optimising the printing of multiple items in Tally Prime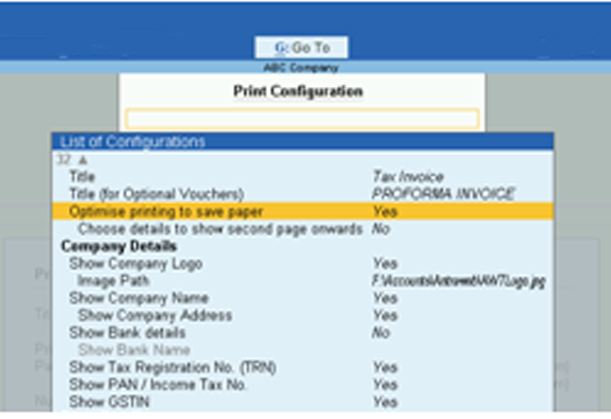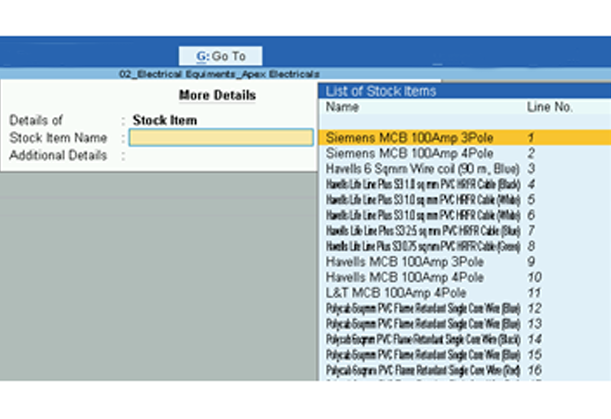 10
More Details
The new More-Details capability allows you to handle all sorts of internal details of transactions like items, ledgers very easily making the data entry and recording experiences more simpler.
11
Chart of Accounts
Access all your masters including groups, ledgers, voucher types, cost centres, etc from one screen in Tally Prime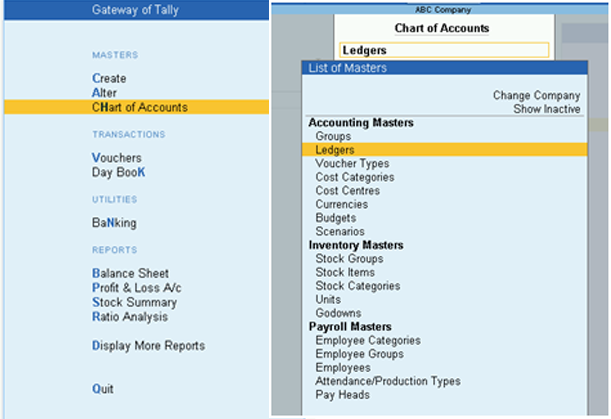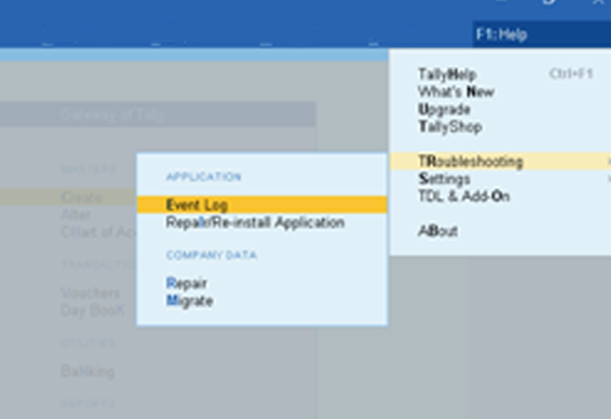 12
F1 Help
Help menu has options to launch TallyHelp, upgrade your application, What's New, TallyShop for buying add-ons, Troubleshooting to repair your application, Settings to configure your application, TDL & Add-On to manage your extensions/customizations, & an About report that shows the details of your Tally Prime installation and its environment.
13
Ease of usage
User does not have to login twice for 2 different companies when the password for two different companies is same. Tally Prime remembers it and allows you to open the company without having to enter the password.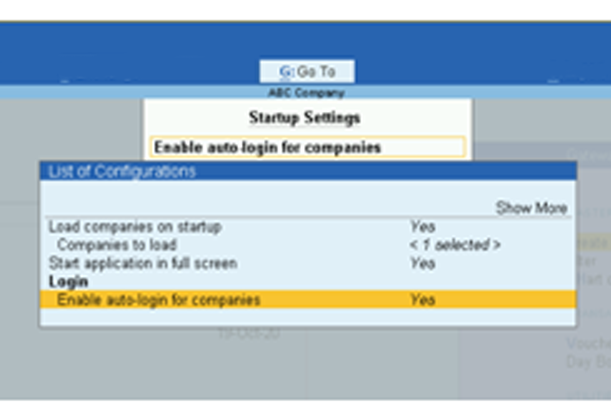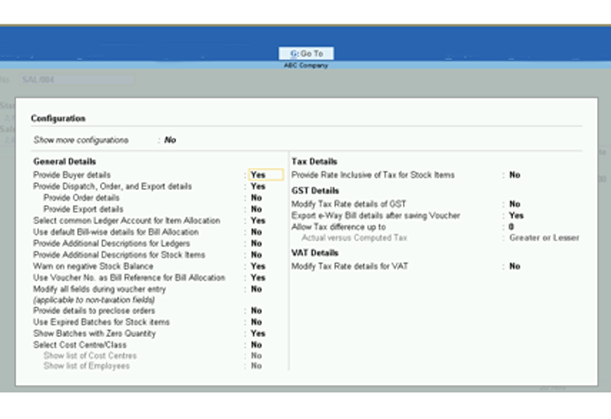 14
Mark details as permanent
Add few details which are needed most of the times as 'Permanent details' in 'F12 configuration'.
15
Create Ledger Master
No need to remember shortcuts like ALT + C as you get an option to create ledger as the first option in the list of Ledger Accounts whenever you are asked to enter the name of a ledger.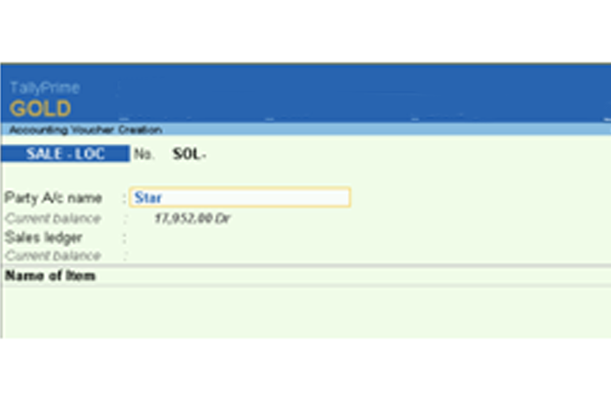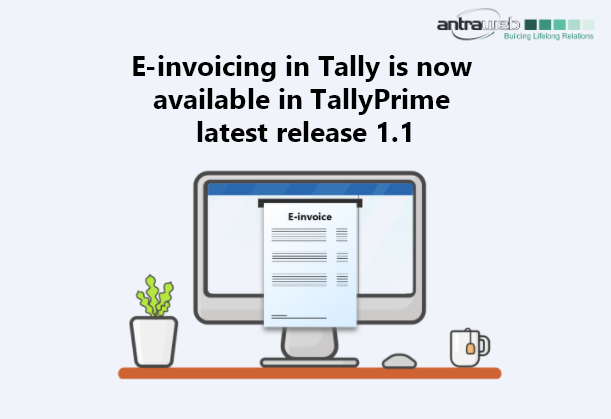 16
E-invoicing and E-Way Bill generation now available in TallyPrime release 1.1